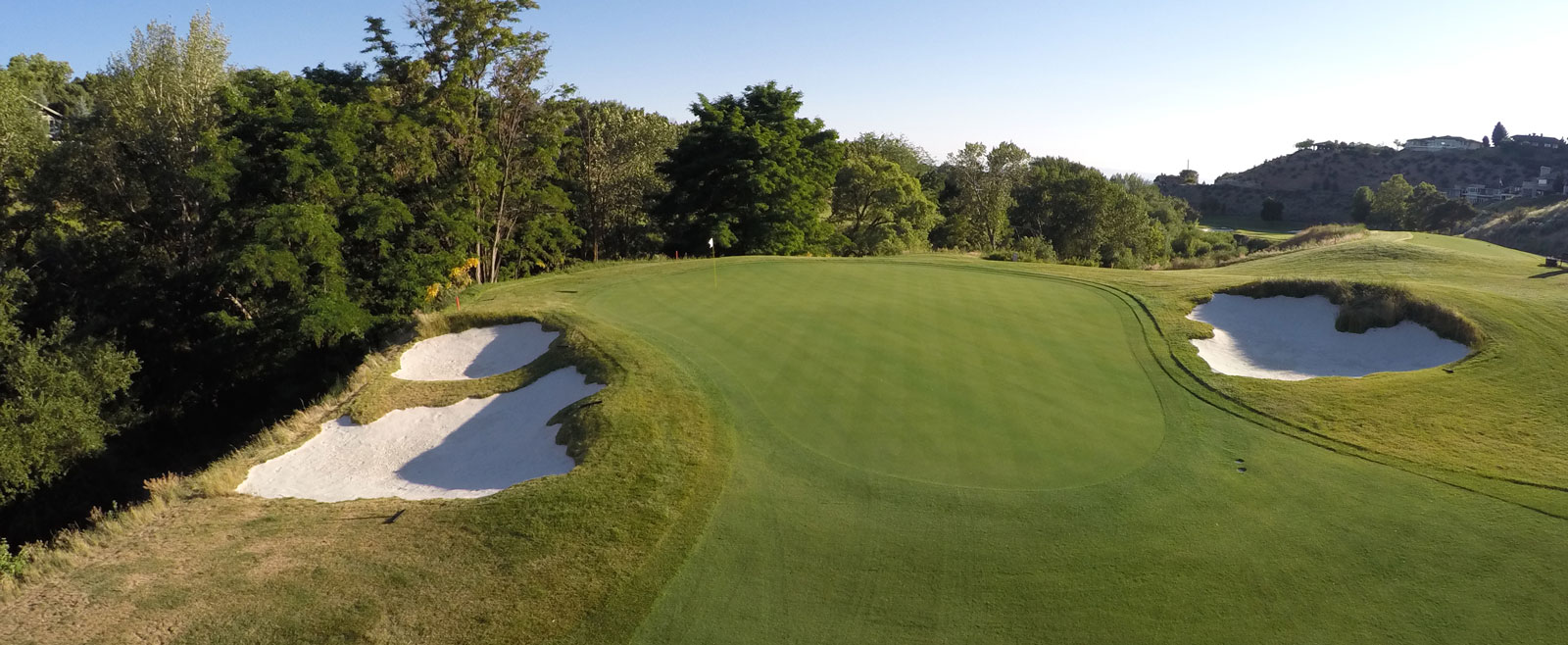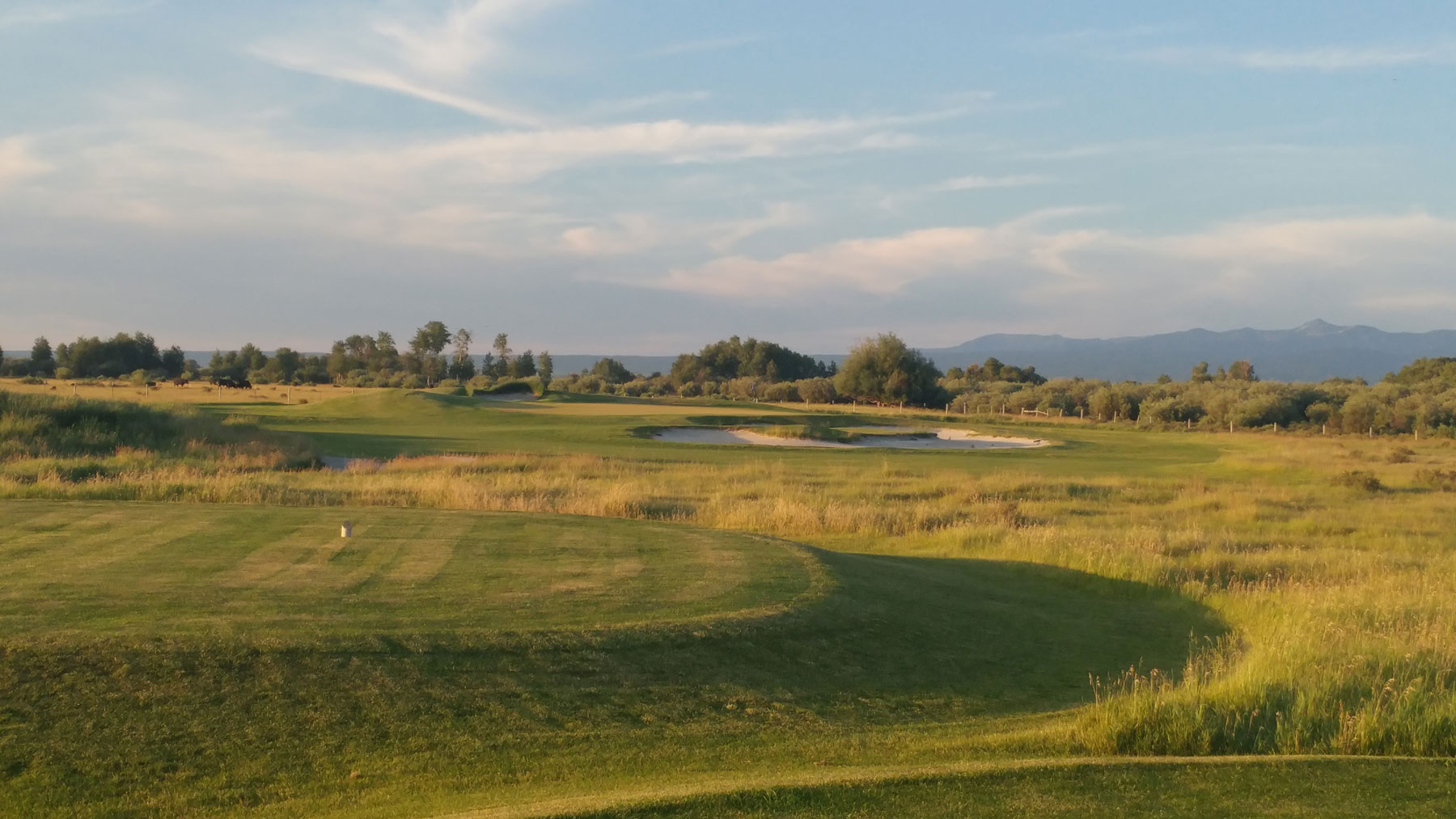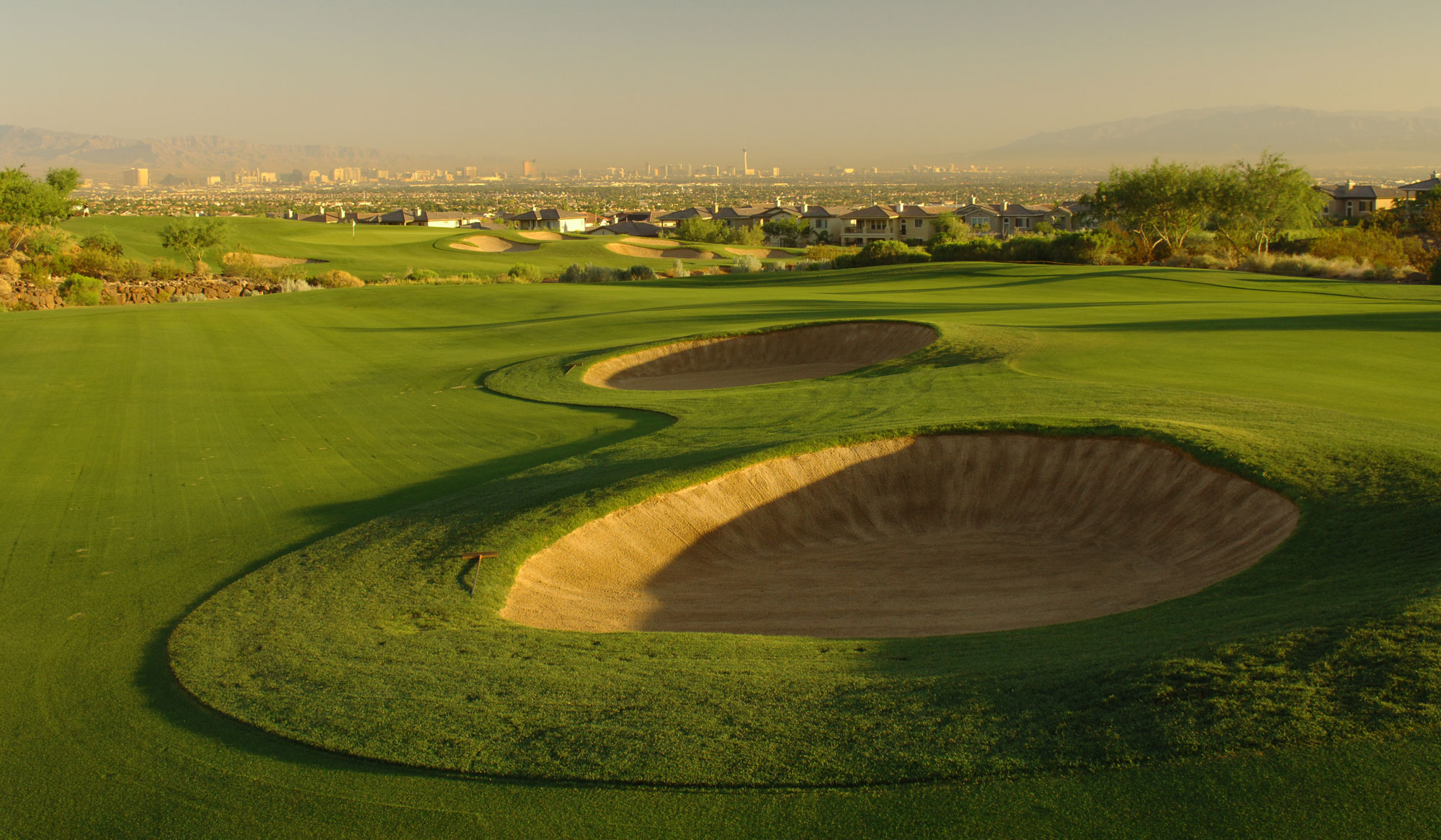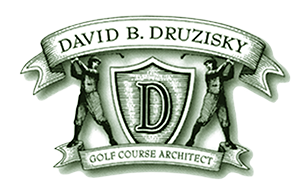 Crafting Great Golfing Experiences for all
David Druzisky is a Pacific Northwest based Golf Course Architect that brings 30 years of experience to his award winning projects throughout western North America and Brasil.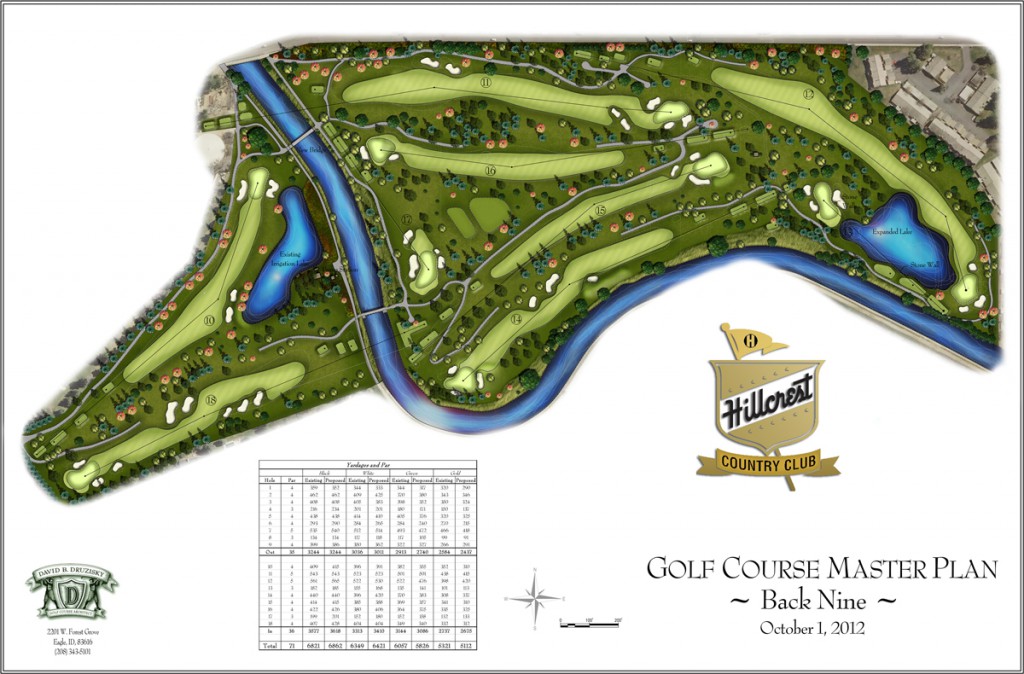 Where Great Efforts Begin.
Big or small, all projects are different, but all successful efforts are an extension of a well crafted plan.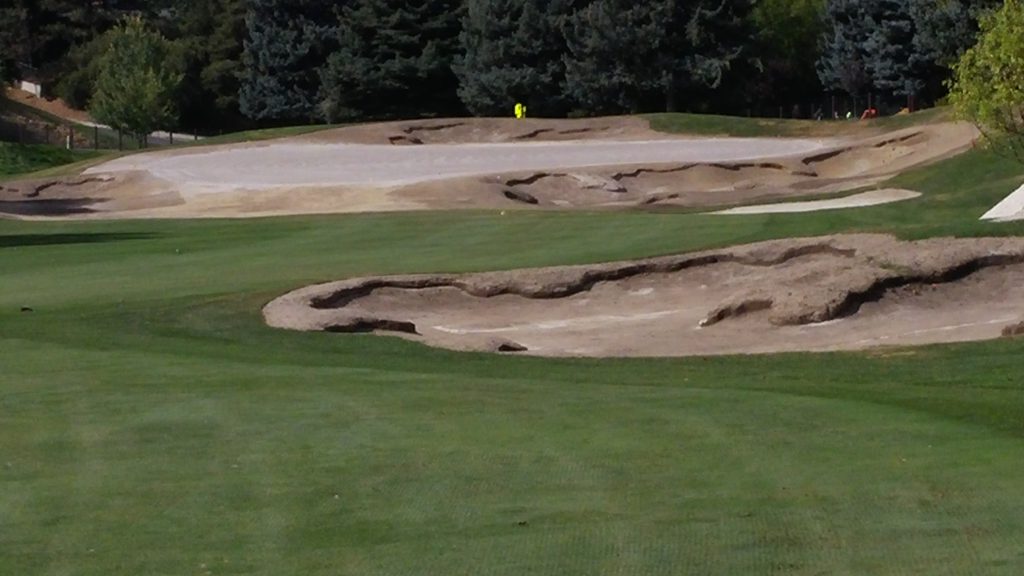 Renovation, Restoration and Upgrades
Course infrastructure ages, the game has evolved, demographics change and opportunities arise. What does your course need to do in order to stay relevant in today's marketplace? 
Private, Public or Resort
Designs that are fun, memorable, strategically dynamic and beautiful stimulate the golfer's senses and a great experience results.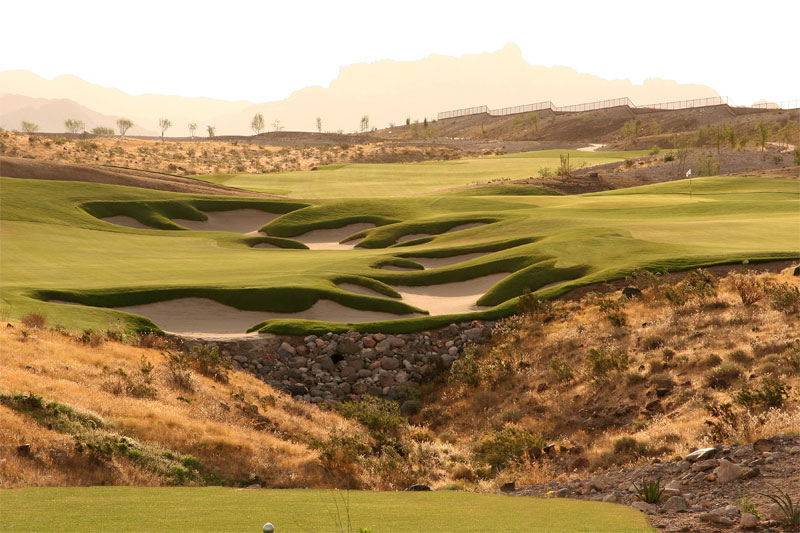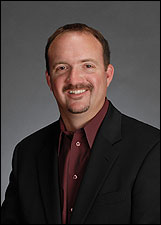 David Druzisky is an award winning hands-on architect that established his firm in Phoenix, Arizona in 1996.  In 2006, David relocated his office to Boise, Idaho where he continues to practice his craft by assisting existing clubs and new design clients throughout the West and internationally in Brazil.  His designs are modern, yet are based on proven traditional and classical principles that embrace the sporting spirit of the game.