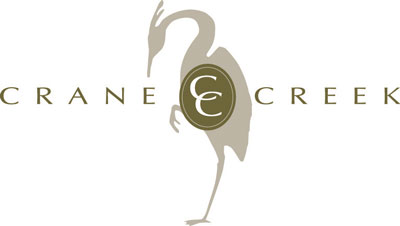 18 Hole Renovation and Redesign
The extensive renovation of Crane Creek was carried out in two phases – Front nine in 2014/15 and the back nine in 2016/17.  Aggressive construction schedules were followed to limit course closure time to the off-season only. 
The renovation scope of work was initially identified in the previously completed Master Plan and addressed aged and failing infrastructure throughout the golf course.  All features were rebuilt, turf types were up graded and design changes were made to improve the golfing experience.  All improvements were  geared to today's game and member demographics.
Golf Course Contractor Landscapes Unlimited was a key member of the project team.  Both efforts were completed on time and within budget.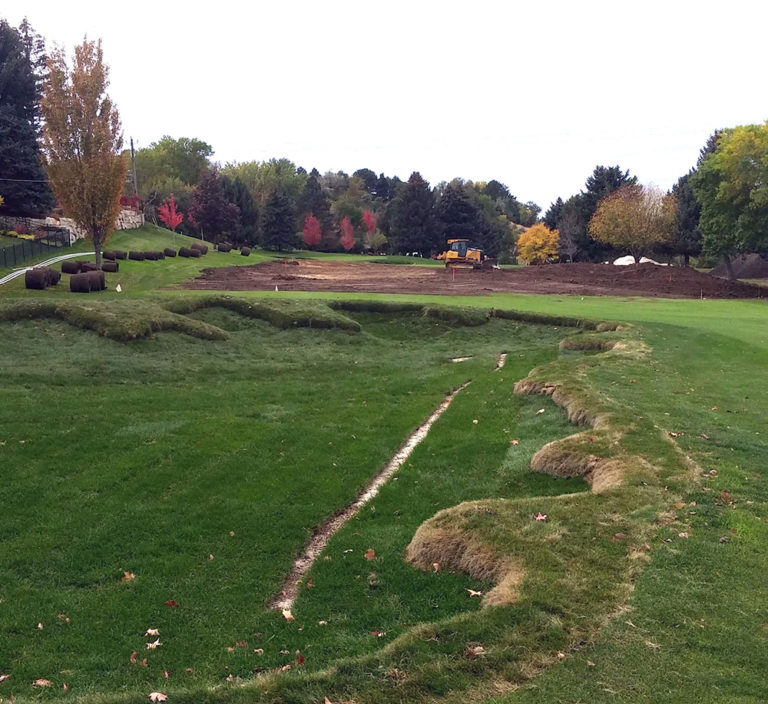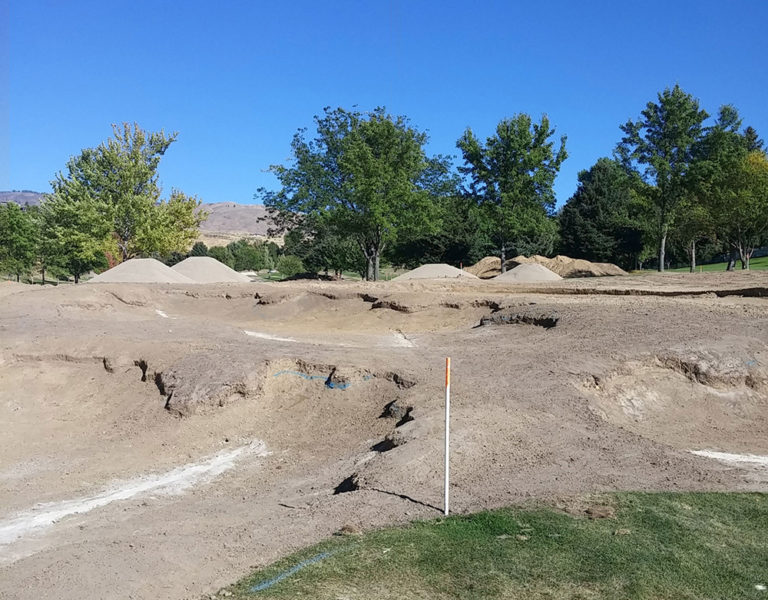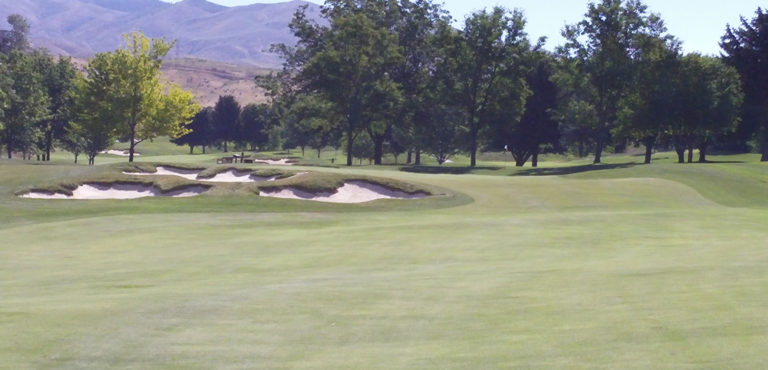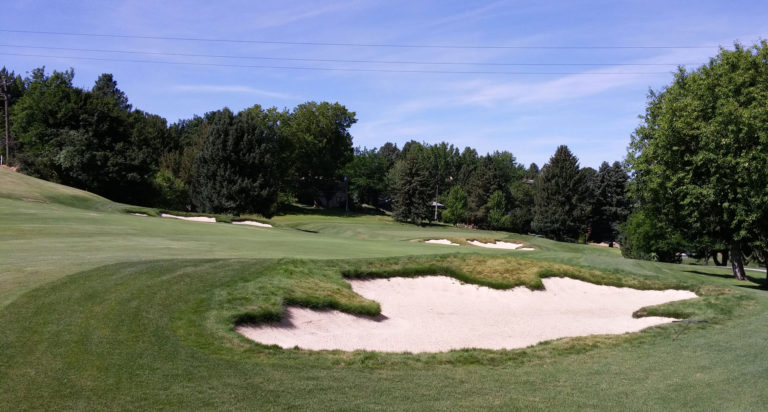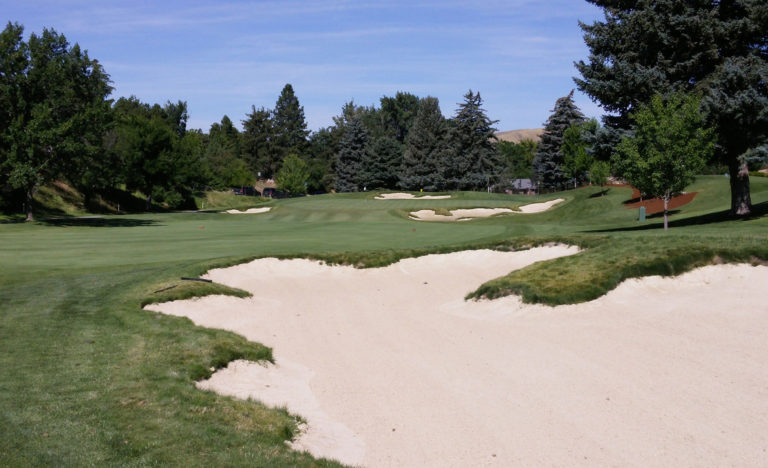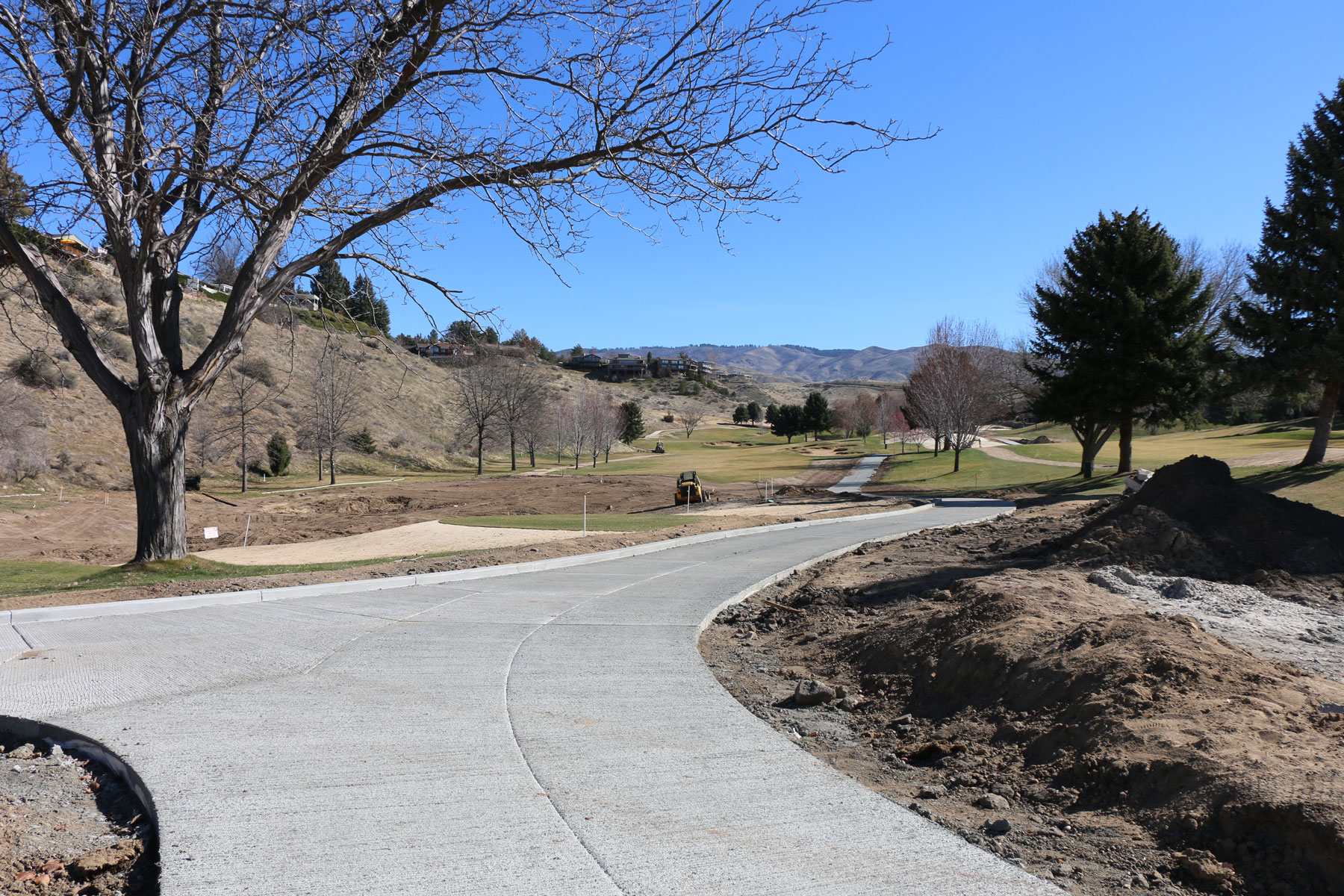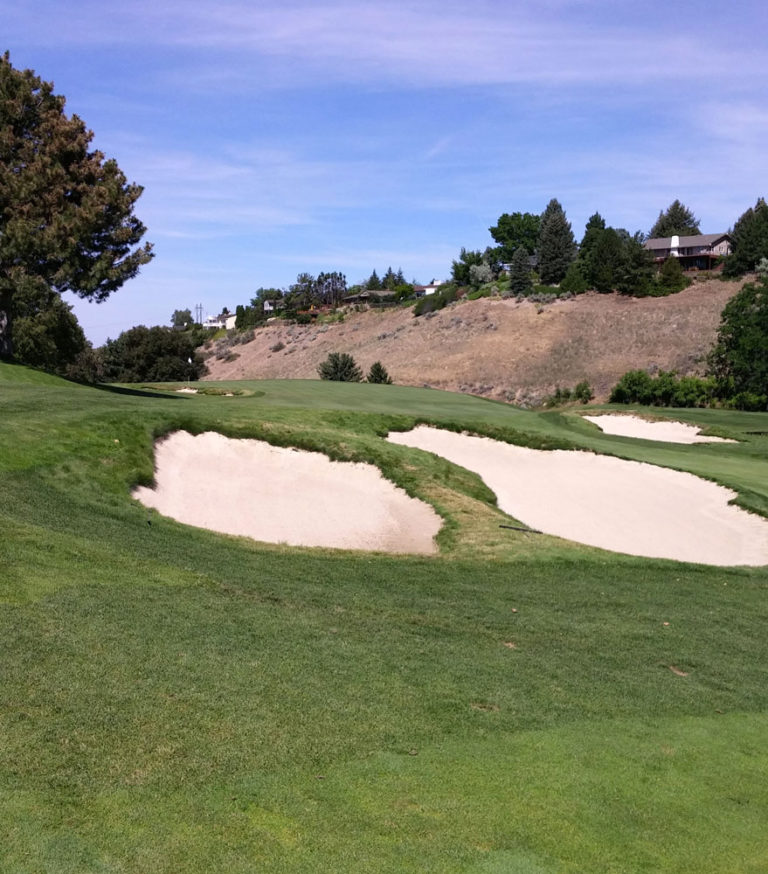 Because the scope was slightly smaller, the front nine holes were addressed first.  All holes were closed September 15th and reopened May 15th.
All greens were rebuilt to USGA guidelines for putting green construction.  Several were returned to the existing design while others were altered where surface slopes were excessive and softened to accommodate the new turf type.  Opportunities  to improve the design at several greens were also taken advantage of in the process and significant changes were made at holes 1, 2, 4, 6 and 9.
Asphalt paths were removed in favor of concrete paths with several sections removed entirely or re-routed to better locations.
All bunkers were re-built and liner added.  Tees were adjusted and where appropriate, new forward distances made available.
Summer 2016 - Summer 2017
The back nine renovation was a much larger undertaking.  It included replacing 3 existing holes and significant design changes to several others.
To expand the practice range, the 10th hole was removed and replaced later in the round.  The club acquired an additional 20 acre parcel adjacent to the course that now contains two new holes, the Par 4 14th and Par 5 15th.  The par 4 13th hole was converted to a long par 3. In addition to the expanded range, these changes directly addressed previous shortcomings of the routing and the result is a much better variety of golf holes.
Design improvements were also made at each of the remaining holes including new greens, added tees and bunker adjustments.  Where previously piped and covered, a section of creek was restored on the short par 5 12th hole adding strategic risk reward shot options and enhanced aesthetics.  A newly expanded full practice range was a priority of the project and the resulting new facility has been very well received by the membership.