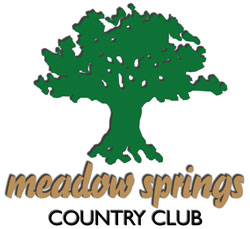 18 Hole Bunker Renovation
The first project selected and carried out from a menu of Master Plan recommendations, all the existing bunkers on the course which had become aged and deteriorated were replaced.  All were redesigned with several removed and others added.
Existing greenside bunkers were located away from the green edges resulting in awkward playability for most golfers.  By relocating the bunkers up against the green edge their value as strategic elements was realized and playability improved. 
Interest off the tee was increased by adding fairway bunkers on several holes.  Most were positioned deep in the landing areas where all players enjoyed their aesthetics, but only longer players now have to negotiate. 
Within the effort bunker styling was enhanced which has added to the overall aesthetic presentation of the golf course.
The project was carried out over the fall and spring months with brief hole closures as the work proceeded along.  The work was constructed by Golf Course Contractor Ridgetop Construction.